"I recommend Oliva Consulting Group for finding highly qualified candidates. Michael was very helpful in our search for a Drilling Engineer, Landman & Geologist. He brought forward very qualified candidates quickly where other well-known, and more costly recruiters failed to do so."
-CEO, Houston Private Equity-Backed Operator
Markets We Cover
Houston
Dallas/Fort Worth
Midland
Austin
Denver
Oklahoma City
Tulsa
Pittsburgh
North Dakota
West Virginia
Ohio
Louisiana
California
Alaska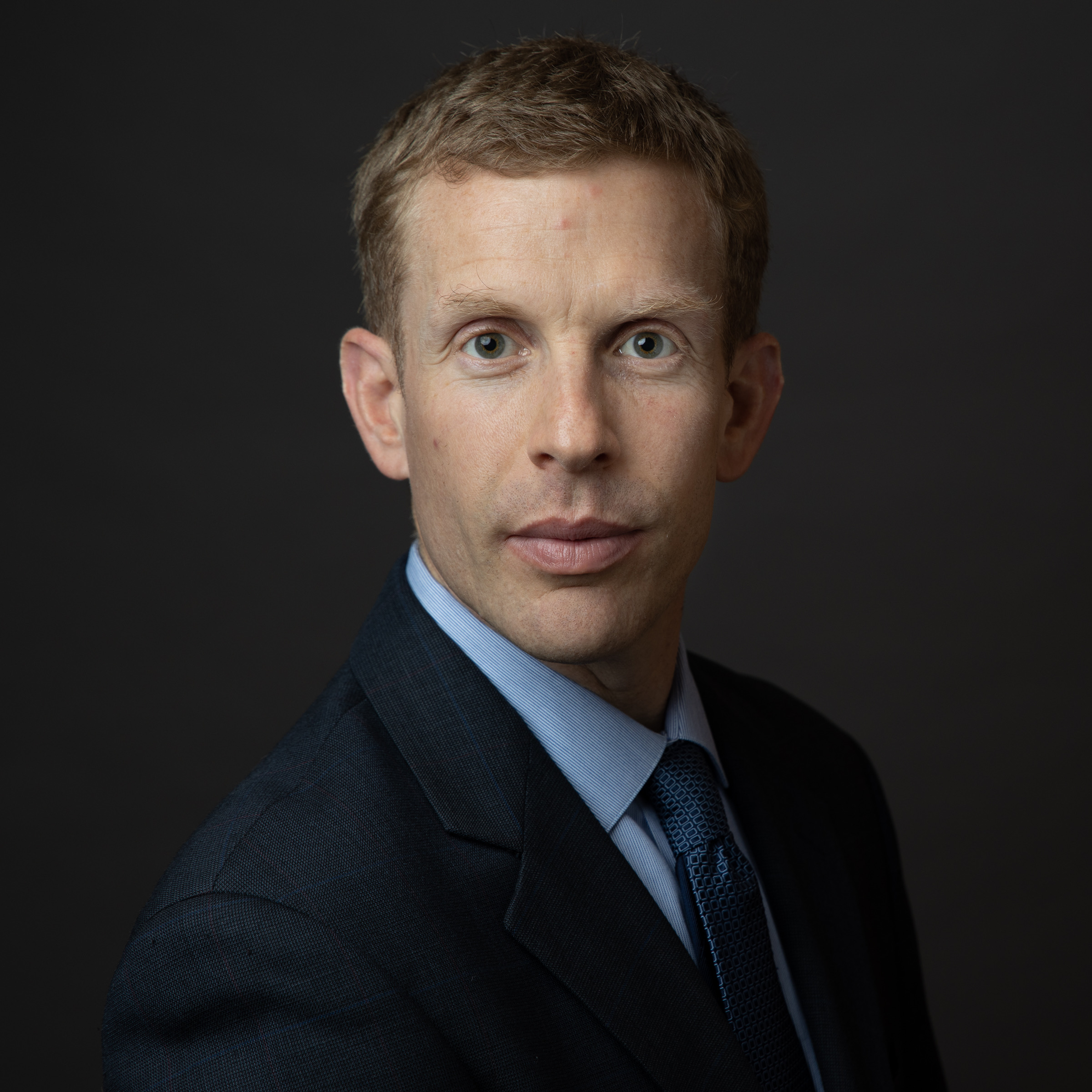 Staffing Solutions for Oil and Gas Companies
Michael Oliva, President and Sr. Recruiter
We provide a lower cost and more efficient hiring process with a personal touch. Oliva Consulting Group LLC is a recruiting and search firm that places candidates into full time and contract positions. We've specialized for over six years identifying top talent specifically for US based Exploration & Production companies. Our database totals over 17,000 contacts including 8,000 US based Petroleum Engineers, 3000 Geologists and others covering over 700 Exploration & Production Companies.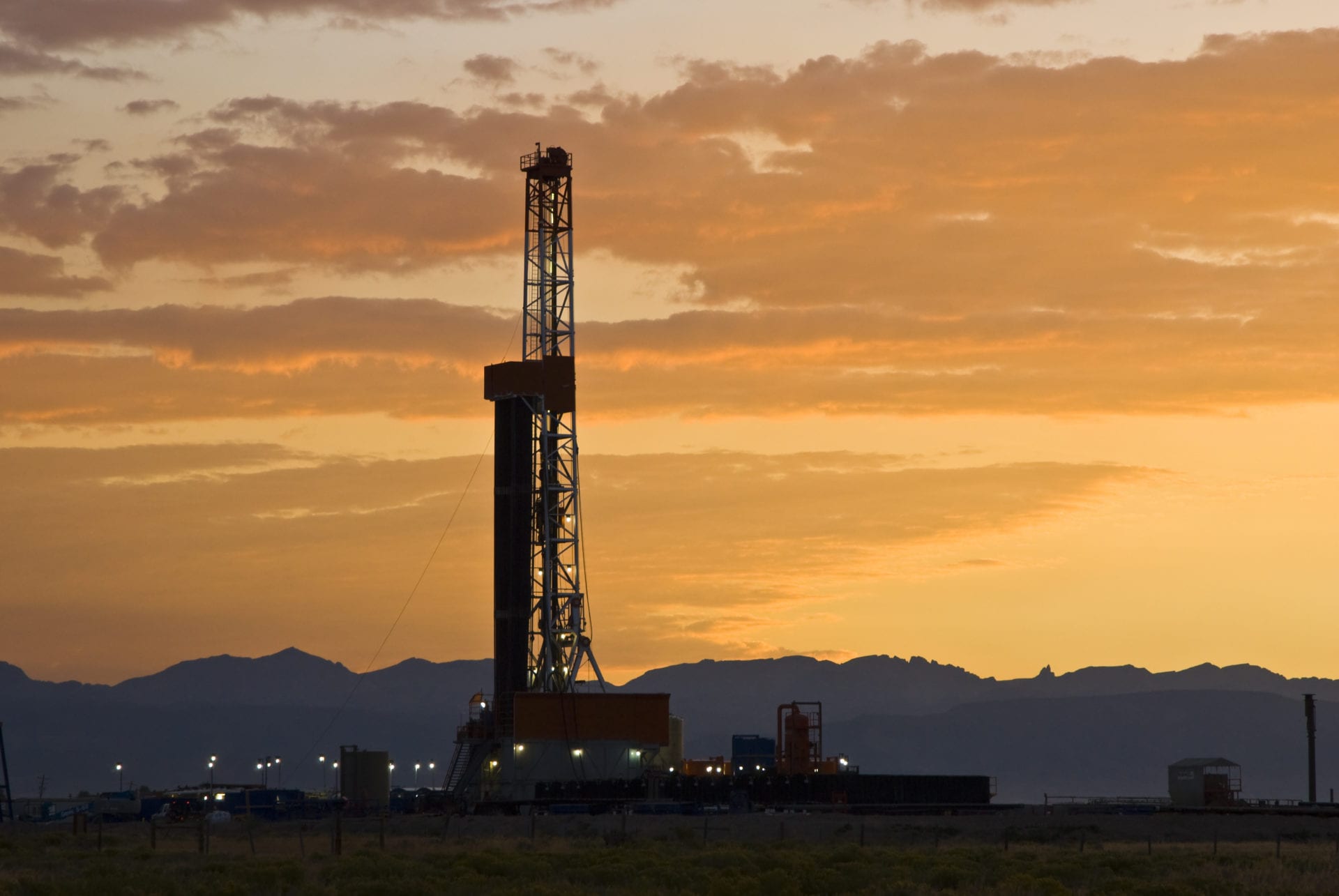 Helping Employers and Job Seekers Find Mutual Success Since 2012
We perform the most comprehensive searches and ensure every potential candidate has been contacted. We've worked with close to 40 Operators and placed candidates at over 30 of them. We've also placed candidates in every major US Oil & Gas play including the Permian, Eagle Ford, Stack/Scoop, Bakken, Utica, Marcellus, Haynesville, Barnett, Cotton Valley, Rockies including the (Powder River Basin DJ/Niobrara, Piceance, Uinta, San Juan, Paradox, Green River, Bighorn & Raton) California, Alaska and others.
Positions We Can Assist You With
One additional advantage of working with us is that one firm can cover all your recruiting needs. We cover every discipline within an E&P company. Below is a list of disciplines and specific positions we can assist you with:
Reservoir Engineer
Production/Operations Engineer
Facilities Engineer
Drilling Engineer
Completions Engineer
A&D Engineer
Engineering Tech
Geologist
Geophysicist
Geo-Tech
Geosteerer
Landman
Lease Analyst
Land Tech
Division Order Analyst
GIS Specialists
Environmental, Health, Safety, and Regulatory Specialist
Chief Accounting Officer
Controller
Financial Reporting Manager
JIB Accountant
Revenue Accountant
Production Accountant
Accounts Payable Accountant
General Ledger Accountant
Regulatory Accountant
CFO
Vice President Finance
Financial Analyst
VP Corporate Development
Corporate Planning Treasurer
C-Suite, Vice Presidents and Managers
CEO
President
COO
VP Exploration & Production
VP Engineering
VP Geology
VP Operations
Operations Manager
VP Land
VP Business Development
Superintendents
Foreman
Lease Operator
Pumper
Others
Contract Staff & Other Positions
Part Time & Hourly Staff for all positions
Rotational Staff
General Counsel
Data Scientist
IT Specialist
HR Specialist
Executive Assistant
My firm can start your search immediately and provide an industry-low fee that's commission-based with no risk. For more details, feel free to call me at 720-588-7217 or send an email to [email protected].